Follow These Five Easy Steps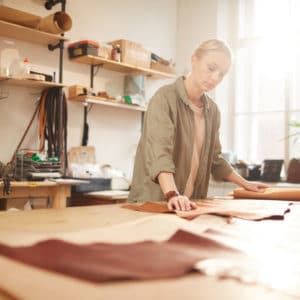 Browse our wide product range and add your desired products to your cart.
Proceed to checkout, place your order and fill in all the required information. No payment required to check out.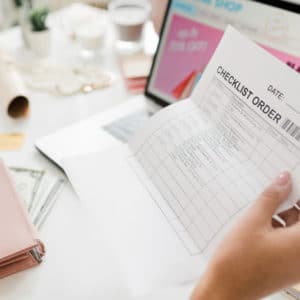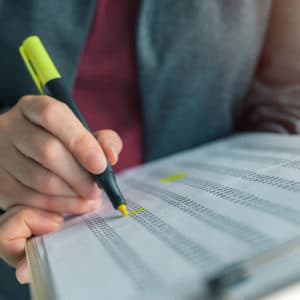 We'll then verify stock levels and send you a finalised invoice along with payment instructions.
Payment is made using the unique reference number and proof of payment is sent to payments@quiltalk.co.za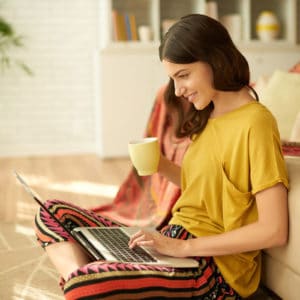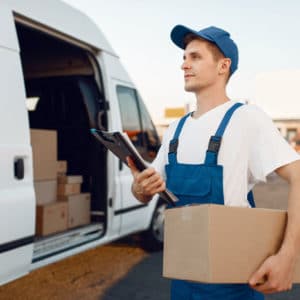 Your order is then packed and sent out for delivery to the postal address that you specified.