Looking to buy quilting fabrics online?
We carry gorgeous, fun, quality 100% cotton quilting fabrics, ready to make quilting kits, beautiful fabric rolls, jelly rolls, gift packs, charm squares and so much more! We also stock a range of embroidery threads, tapestries, craft notions.
Our top priority for the last 14 years has been to provide our countrywide client base with outstanding customer service as well as an efficient mail-order service, while continually adding to our vast quilting collection to satisfy the tastes of various customers.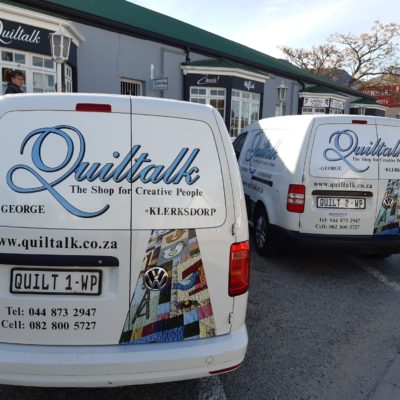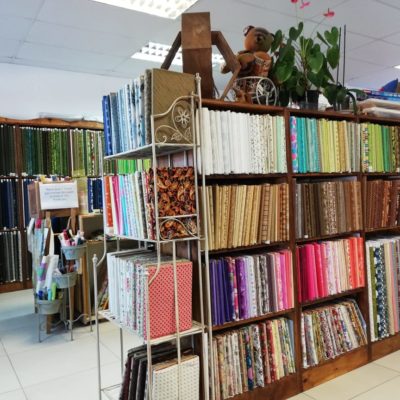 Browse and add desired products to cart.
Proceed to checkout and fill in required information.
Stock levels are verified and you are sent a final invoice.
Payment is made using unique reference number.
Once proof of payment is received, order is packed and sent out.
All fabrics are available for purchase from 0.25m
Our store is easy to use and we have a large number of products to choose from. Please take a look around and if you have any questions please feel free to contact us.